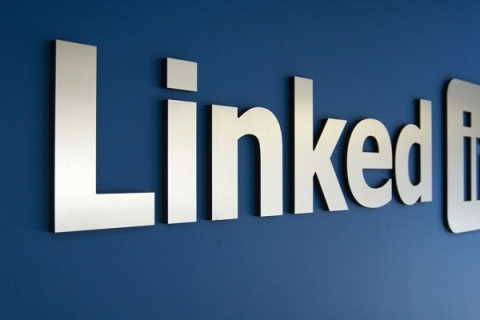 LinkedIn for Veterans
LinkedIn is proud to support those who have served, and this year, we're encouraging people to rethink how we honor our veterans. We believe that while your past is honorable, your future is even brighter. As you launch the next stage of your career, we're offering eligible military and veteran members 1 year of free access to LinkedIn Premium Subscriptions including our LinkedIn Learning Platform.
With the tools and networking opportunities LinkedIn provides for veterans, the potential to create meaningful career connections has never been stronger. We're proud to help you solidify your future and stand out to America's employers who are eager to hire veterans like you.
View Resource