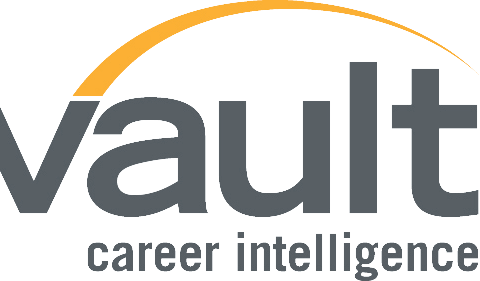 Vault
Vault.com provides in-depth intelligence on what it's really like to work within an industry, company, or profession—and how to position yourself to launch and build the career you want.
Vault is best known for its influential rankings, ratings, and reviews on thousands of top employers and hundreds of internship programs. The data used to compile these rankings and reviews are collected and verified through surveys of active employees and enrolled students. Vault also welcomes employees and students unable to participate in directed surveys to submit online reviews on their experiences, salaries, interviews, and more.
Vault's rankings and ratings are regularly featured and cited by the New York Times, the Wall Street Journal, Bloomberg BusinessWeek, Forbes, Fortune, Money, and other news outlets.
View Resource