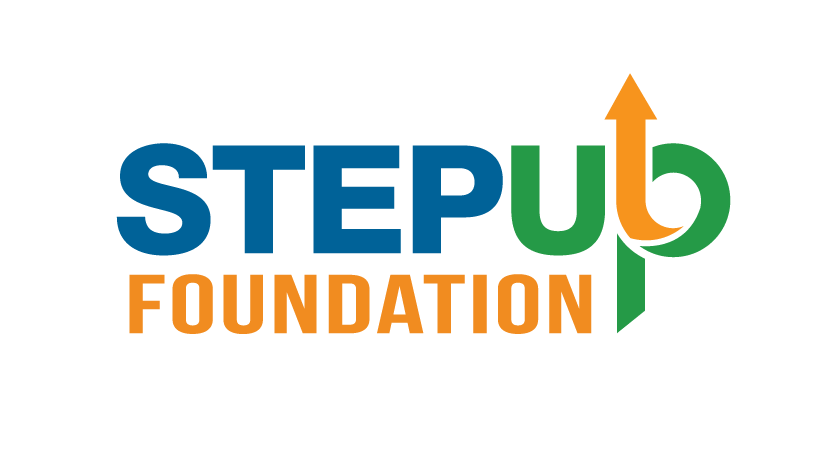 The Spirits Training Entrepreneurship Program for Underrepresented Professionals, aka STEPUP Foundation, would like to ANNOUNCE THE APPLICATION OPENINGS FOR a comprehensive internship in spirits distilling that includes a generous living stipend. This internship was created to help those in underserved, underrepresented communities gain training and experience in the spirits industry. There isn't another program in the country so carefully tailored to offer a path of entry to members of minority and gender, including LGTBQ communities.
Who they are looking for: Anyone over 21 who is a part of an underrepresented community INTERESTED In the world of whiskey, gin, vodka, rum, or specialty spirits production and is passionate about a cool, bold experience in the world of spirits. This is a perfect opportunity for a passionate, entrepreneurial-spirited individual who might have studied chemistry, hospitality, or tourism, and wants to get into the business.  OTHER DISCIPLINES ARE CERTAINLY INCLUDED AND NO EXPERIENCE IS NECESSARY.
Applications will be accepted from June 1st to September 1, 2022, for the 2023 year.
For more information on how to apply, be sure to visit the STEPUP website.
You can also connect with the STEPUP Foundation via email or at (407) 391-5047.