Appointments are available to:
Degree-seeking undergraduate or graduate students at UW (Seattle)
Recent graduates of any UW campus (received a degree within the past 24 months)
Current UW postdoctoral fellows
Our policy is only ONE scheduled appointment at a time to ensure all students & recent graduates that need to see us have an opportunity. Once you complete your appointment you are welcome to schedule another.
Appointments can be made online for one-on-one career counseling appointments and mock interviews:
If you have been working with a career counselor and would like another appointment with the same person, or would like to learn more about our counseling team and our respective backgrounds:
Select Appointment by Counselor
If you are an Engineering student, check out the Career Center @ Engineering (Loew Hall 014) for walk-in advising and appointments.
If you're not able to see a counselor as soon as you'd like, check out our other resources for help.
Our Career Counselors are Saf(er) Zone certified.  They hold themselves accountable to 1) listening and affirming; 2) addressing prejudicial words and actions in an educational manner; and 3) continuing to further their personal education around queerness. For more info, visit the Q Center.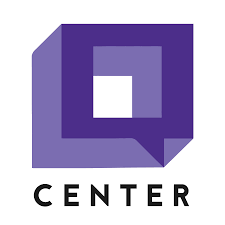 Our Career Counselors have participated in Undocu Ally training and are proud allies of UW undocumented students.  For more info, visit Leadership Without Borders.