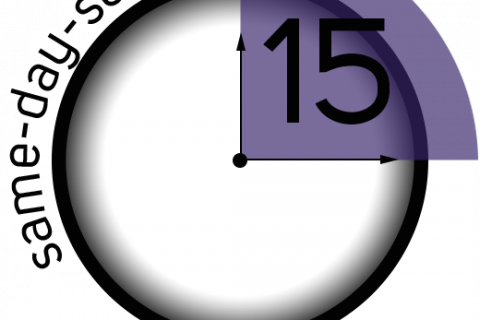 Same-Day Sessions
@ the Career & Internship Center. 134 Mary Gates Hall.  If you are an Engineering student, check out the Career Center @ Engineering (Loew Hall 014) for walk-in advising.
The quickest way to visit with a career coach in the Career and Internship Center is to visit us during Same-Day Sessions.  Open to degree-seeking students at UW Seattle and recent graduates who have received a degree from the UW in the past two years (24 months).  Since Same-Days are 15 minutes long, they are particularly great for resume & cover letter reviews, however you can talk about whatever career-related concern you have (LinkedIn, interviews, salary negotiations, career exploration, choosing majors, event prep, etc.).
Same-Day Sessions generally take place as follows & availability subject to change.  
10:00 AM – 4:00 PM, Tuesday-Friday
View Resource