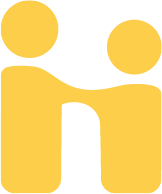 Quick Questions + Resume/Cover Letter Reviews
These 15-minute appointments are available to current, degree-seeking undergraduate & graduate students at UW-Seattle and recent graduates who have received a degree from the UW in the past two years (24 months).  These appointments are perfect for resume & cover letter reviews, plus for other career questions you have.
Use Handshake to schedule on the day you want to meet for Quick Questions, as you can't schedule a Quick Question appointment for a future date.
View Resource