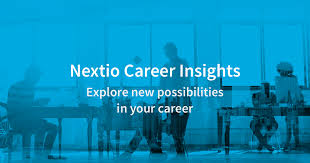 Nextio Career Insights
Nextio Career Insights is a free tool that prepares students to make smarter career decisions.
With over 100 million resumes analyzed, Nextio provides a completely unique, bird's eye view of career choices that you can't find anywhere else.
See where alumni of your major at UW got their first job and where they're working now, find out what it takes to land your dream job, get a complete list of companies that hire for the roles you're interested in and more.
View Resource