Employers
Jobs/Internships
Each year, more than 10,000 jobs and internships are posted to HuskyJobs – from employers large and small, representing various sectors and industries -with one commonality: they all want to hire Huskies! You can also use HuskyJobs to scope out the employers interviewing on campus (more than 200 each year!), and Meet the Employer InfoSessions coming up.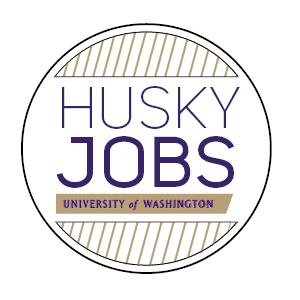 Check out some of our HuskyJobs Featured Jobs & Internships highlighted below! Ready to apply? You'll need a HuskyJobs account in order to do so!  And don't stop there – once you login, explore the hundreds of jobs & internships posted just for Huskies.
Current UW undergraduate or graduate student? Login to HuskyJobs HERE!

Looking for an on-campus student job? In addition to HuskyJobs, check out this great resource.
Need some help navigating HuskyJobs? Check out these HuskyJobs Tutorials created just for students!

UW faculty or staff? Assist students in their job search by registering an Adviser Account and then login as a student!
Certificate student or community member? Request HuskyJobs access for a nominal quarterly fee and then login at the Alumni portal.
Questions? Contact huskyjobs@uw.edu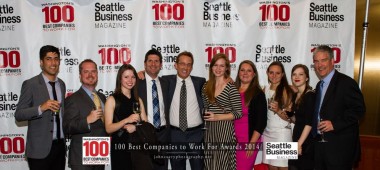 Portland General Electric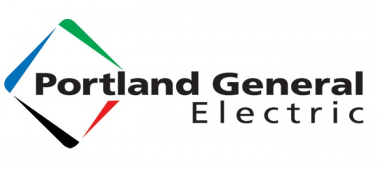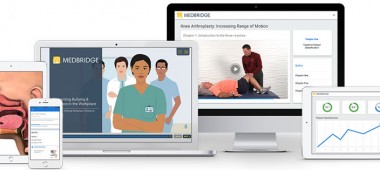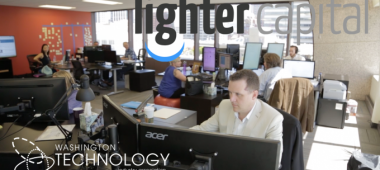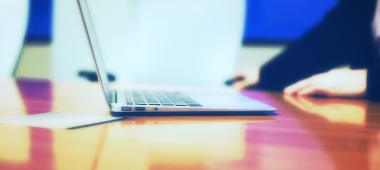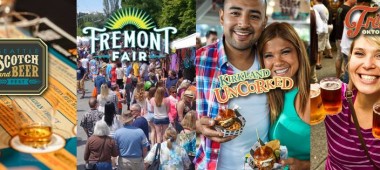 Shoreline Community College