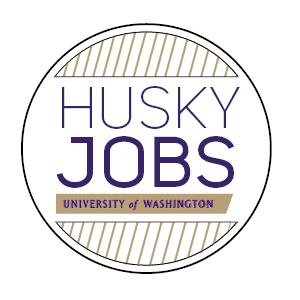 Are you looking for the perfect professional opportunity to showcase your skills in Marketing, Media & Communications?
With new Internships and Jobs added every day, you might find exactly what you're looking for on HuskyJobs.
Check out these …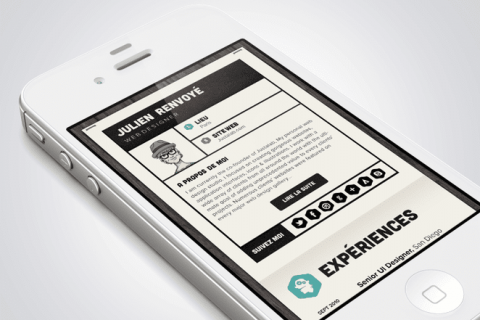 How do I make my resume stand out from everyone else?
It's a question we all ask and struggle with. Your unique experiences and the way you share them is one way to make your resume stand out. But you …