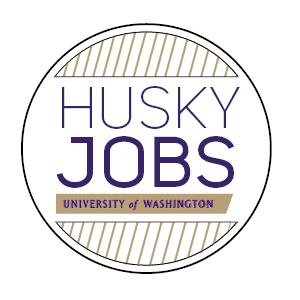 Looking to start a career or intern overseas?
HuskyJobs opens up a world of opportunity at your fingertips, with new Internships and Jobs added every day.
Check out these international opportunities and more available now on HuskyJobs – just click the …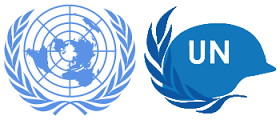 Want to intern with the UN?  Representatives from this UN department have been in contact with several UW staff about their internships, and wanted this info shared with students.  See below for types of roles and application link.
The UN …