The Humpty Dumpty Institute's "UN Boot Camp" is a unique diplomacy immersion program.
Now, in its fourth edition, the annual program has attracted diverse scholars from universities around the world. At the end of this intense week of study …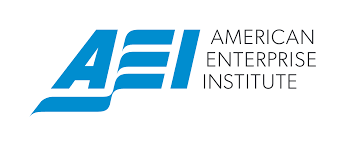 The American Enterprise Institute, a public policy research think tank in Washington, DC is offering a program for undergraduate students called the AEI Summer Honors Program.
AEI's Summer Honors Program is a fully funded educational and career development …