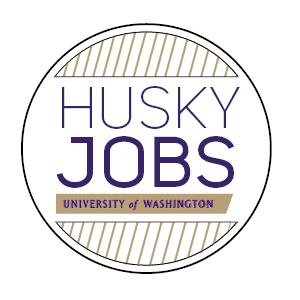 Are you interested in career opportunities within the Entertainment, Sports & Lifestyle industries?
Let HuskyJobs be your industry connection, with new Internships and Jobs added every day.
Check out these amazing opportunities and more available now on HuskyJobs – just click …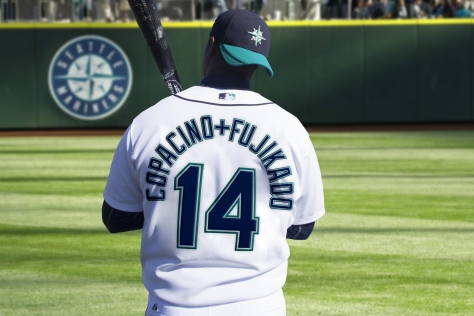 You're invited to spend an afternoon inside one of Seattle's premier ad agencies. Copacino + Fujikado is behind the iconic ad campaigns for the Seattle Mariners, the Seattle Aquarium, REI, and more.
WHEN: Thursday, March 23 from 3:00 – …