The DICE Summit became a conference type event in 2000 after years of work with the Academy of Interactive Arts and Sciences. The DICE Summit, which stands for Design Innovate Communicate Entertain, is a convention that brings in industry executives and leaders in development to provide networking and a sharing of ideas. While the core has been video games it has led to many connections to other industries.
This Summit is held annually in Las Vegas Nevada.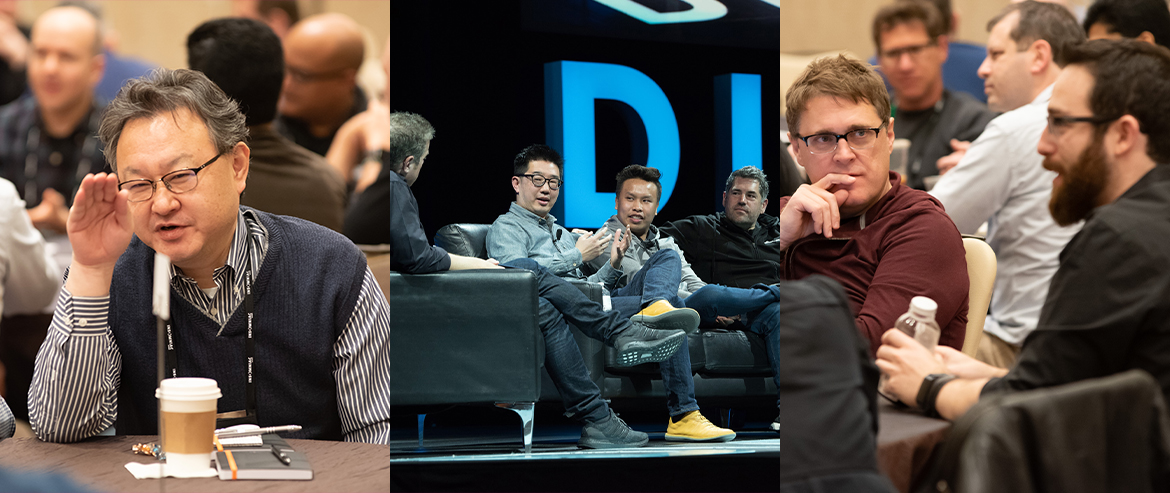 Speakers take center stage and address our conference theme with engaging and unique talks that are available for all attendees to watch. These main stage presentations are made up of various kinds of talks including solo presentations, fireside chats and panels.
Roundtables are intimate, moderated group discourses where attendees can discuss amongst peers a variety of topics important to the interactive entertainment industry.  The roundtables will take place in a room with multiple roundtables occurring simultaneously, seating 10 per table including the table leader. The objective is to trade ideas/thoughts with other engaged individuals with similar interests and questions. Year over year the roundtables are often described as a favorite amongst attendees because of the interesting conversations and the access it provides.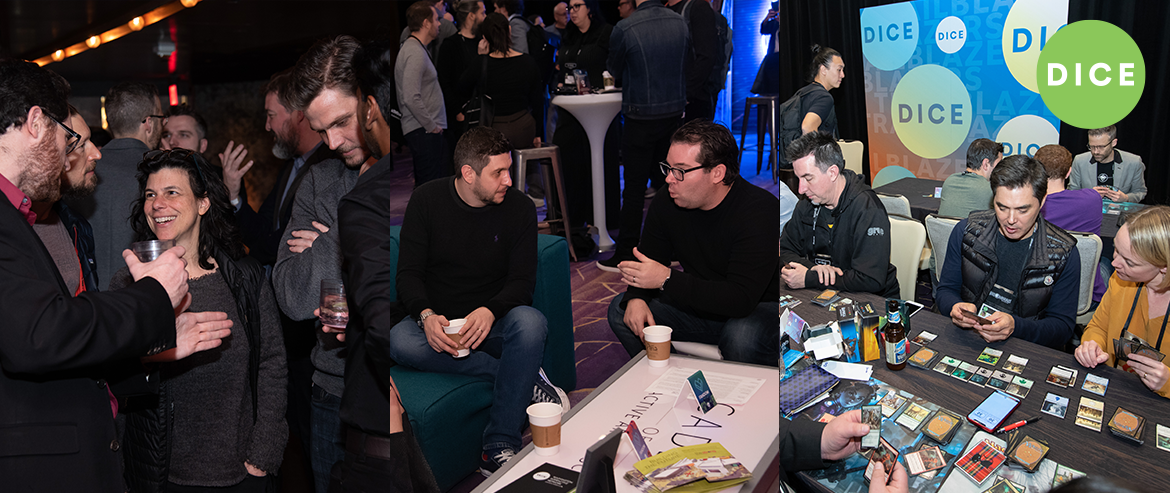 The Industry Town Hall is a forum for the interactive entertainment community to address a panel of industry leaders, including select members of the AIAS board of directors. This exclusive event will feature an open discussion of topics most relevant and top of mind to our industry. This moderated, hour-long gathering will address questions from the live audience as well as questions submitted in advance. >>Click here to submit your question for the Town Hall.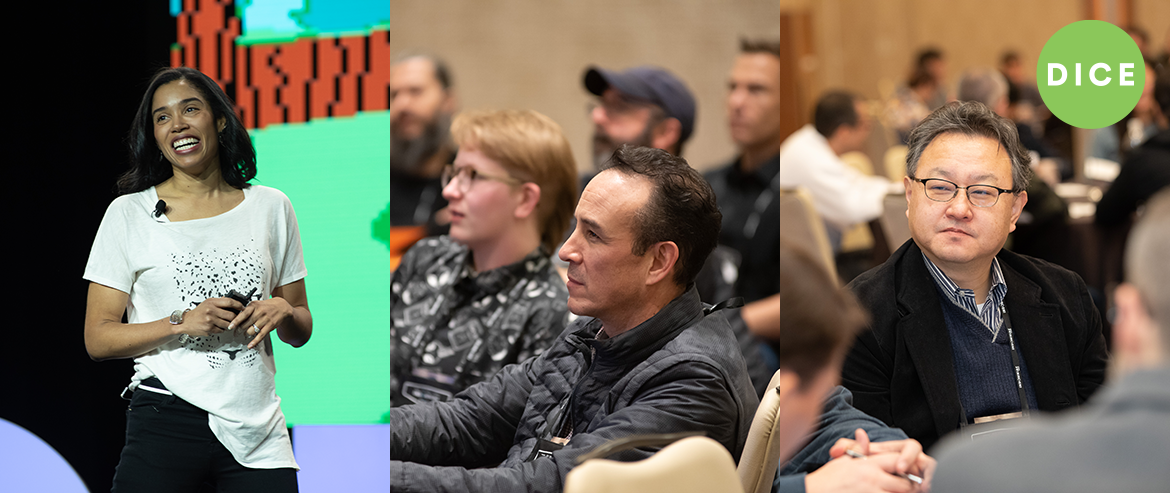 Check out the website for more information and to see highlights of the conference and speakers. If you can't attend it is always good to stay up to date on the event to learn about what could be happening in your industry!