iSCHOOL CAREER FAIR
This page contains information for students on the iSchool Career Fair. MLIS students can also find iSchool Library Events here.
Employers can find iSchool Career Fair information here.
iSchool Career Fair
Monday, February 3, 2020
HUB North Ballroom, UW Seattle
12:30-2:30 p.m.: iSchool students only.*INFO minors and iSchool alumni can attend starting at 2:30.
2:30-4:30 p.m.: All students and alumni are welcome to attend. Make sure to bring your UW Husky Card.
The iSchool Career Fair is an opportunity to engage with organizations interested in hiring for a wide range of information technology and information science jobs, internships and DFWs. The event is open to iSchool students only for the first two hours, after which it will open to all students from any of the UW's three campuses. Student check-in for the event closes at 4 p.m. — make sure to arrive before then!
A special thank you to our 2020 sponsors: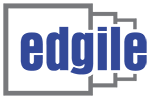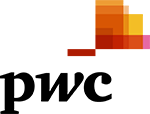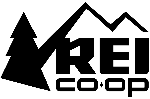 Organizations attending:
Accenture
Aquent
Avanade
BECU
Costco Wholesale
Edgile
Epic Games
Expeditors
ExtraHop Networks
Fast Enterprises
iD Tech Camps
Institute for Health Metrics and Evaluation (IHME)
KPMG, LLP
LabKey
Lamda X
Liberty Mutual Insurance
National Geospatial-Intelligence Agency
NCC Group
PitchBook
Plugable Technologies
Porch
Premera
PwC
Recreational Equipment Inc (REI)
Revel Consulting
Security Innovation
SirionLabs
Smartsheet
Strategic Systems Programs
TIBCO Software
Ticketmaster
Visa
West Monroe Partners