If making an impact in Government, Policy or Law appeals to you, look no further for your next great experience!
With new Internships and Jobs added every day, you might find the perfect avenue to pursue your passion on HuskyJobs.
Check out the below opportunities and more available now – just click the logo to get started!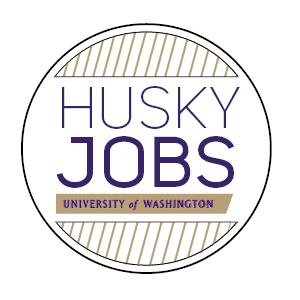 Legal Assistant – Zachor & Thomas, Inc. P.S. – Edmonds, Washington – Job ID#122241
Health Care Policy Associate/Senior Policy Associate – Economic Opportunity Institute – Seattle, Washington – Job ID# 122203
Planning Technician – City of Renton – Renton, Washington – Job ID# 122081
Domain Expert, New Grad – Dataminr – Seattle, Washington – Job ID# 121972
Litigation Paralegal (Environmental) – The Nadler Law Group – Seattle/Edmonds, Washington – Job ID# 121991
Legislative Organizing Fellowship – Alliance for Gun Responsibility – Seattle, Washington – Job ID# 121762
Be sure to log on and apply for these positions before they expire!
UW alum? Request to establish your free account!
Not affiliated with the UW or a non-matriculated student? Request HuskyJobs access for a nominal quarterly fee.
Trouble logging in? Send an email to huskyjobs@uw.edu with your full name and student ID number.