If making an impact in Education, Non-profits, or Social Justice appeals to you, look no further for your next great experience!
With new Internships and Jobs added every day, you might find the perfect avenue to pursue your passion on HuskyJobs.
Check out the below opportunities and more available now – just click the logo to get started!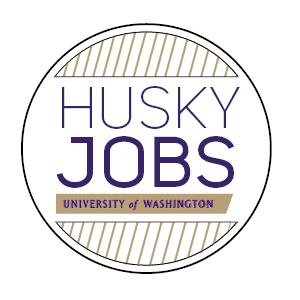 Student Services Specialist – Year Up – Puget Sound, Washington – Job ID# 121470
Care Manager for Women's Center – Jubilee Women's Center – Seattle, Washington – Job ID# 121429
Residential Youth Counselor for Refugee & Immigrant Youth – Friends of Youth – Kirkland, Washington – Job ID# 121390
Singing, Piano, Guitar, Language Teachers Needed – TakeLessons – Multiple Locations – Job ID# 121360
Teaching Assistant – Creative Coding for Kids – Seattle, Washington – Job ID# 120381
Youth Trail Programs Associate – Washington Trails Association – Seattle, Washington – Job ID# 121331
Be sure to log on and apply for these positions before they expire!
UW alum? Request to establish your free account!
Not affiliated with the UW or a non-matriculated student? Request HuskyJobs access for a nominal quarterly fee.
Trouble logging in? Send an email to huskyjobs@uw.edu with your full name and student ID number.