Are you passionate about the Environment & Sustainability and looking to put that passion to work?
With new Internships and Jobs added every day, you might find exactly what you're looking for on HuskyJobs.
Check out the below opportunities and more available right now – just click the logo to get started!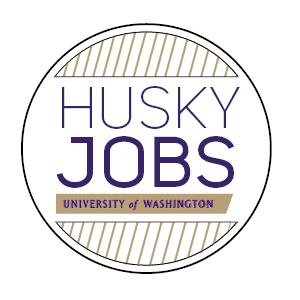 Entry Level Air Quality Consultant/Staff Scientist or Engineer – DSG Solutions – Shoreline, Washington – Job ID# 121357
North Pacific Groundfish Observer – Alaskan Observers, Inc. – Dutch Harbor, Alaska – Job ID# 121227
Renewable Energy Analyst – Natural Power – Seattle, Washington – Job ID# 12229
Trails Coordinator – Washington Trails Association – Vancouver, Washington – Job ID# 121178
Environmental Health Technician – Jefferson County Public Health – Port Townsend, Washington – Job ID# 121092
Forest Engineering Intern – Washington State Department of Natural Resources – Multiple Locations, Washington – Job ID# 120938
Be sure to log on and apply for these positions before they expire!
UW alum? Request to establish your free account!
Not affiliated with the UW or a non-matriculated student? Request HuskyJobs access for a nominal quarterly fee.
Trouble logging in? Send an email to huskyjobs@uw.edu with your full name and student ID number.