Are you interested in career opportunities within the Entertainment, Sports & Lifestyle industries?
Let HuskyJobs be your industry connection, with new Internships and Jobs added every day.
Check out these amazing opportunities and more available now on HuskyJobs – just click the logo to get started!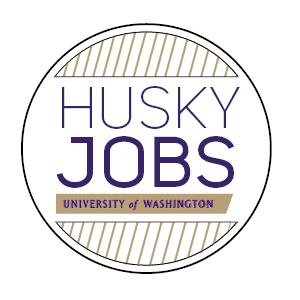 Fitness Center Supervisor – The Bush School – Seattle, Washington – Job ID# 116109
Hospitality Manager in Training Program – WayUp – New York, New York – Job ID# 116066
Game Master – Escape Scene – Everett, Washington – Job ID# 116007
Sports Memorabilia and Marketing Analyst – Resolution Photomatching – Seattle, Washington – Job ID#115859
Summer Camp Job – Soccer – Zoom Language Center – Seattle, Washington – Job ID# 115705
Swim Instructors – City of Kirkland – Kirkland, Washington – Job ID# 115423
Be sure to log on and apply for these positions before they close!
UW alum? Request to establish your free account!
Not affiliated with the UW or a non-matriculated student? Request HuskyJobs access for a nominal quarterly fee.
Trouble logging in? Send an email to huskyjobs@uw.edu with your full name and student ID number.