Looking to start a career or intern overseas?
HuskyJobs opens up a world of opportunity at your fingertips, with new Internships and Jobs added every day.
Check out these international opportunities and more available now on HuskyJobs – just click the logo to get started!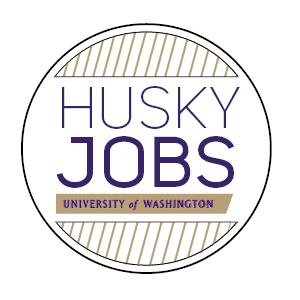 Intern – Management and Programme Analysis – United Nations – New York, New York – Job ID# 111936
Resident Director in Moscow, Russia – American Cultural Exchange Service (ACES) – Bellevue, Washington – Job ID# 111848
Teach English Abroad in Korea – Aclipse  – Multiple locations, Republic of Korea – Job ID# 111835
Nitori International Trainee Position – Pacific Reach Advisors, Inc. – Tokyo, Japan – Job ID# 111346
Research Operations Manager, Uganda – Kampala, Uganda – Job ID# 111277
Planning Student – Urban Systems Ltd. – Vancouver, BC (Canada) – Job ID# 110891
Be sure to log on and apply for these positions before they expire!
UW alum? Request to establish your free account!
Not affiliated with the UW or a non-matriculated student? Request HuskyJobs access for a nominal quarterly fee.
Trouble logging in? Send an email to huskyjobs@uw.edu with your full name and student ID number.